Trinity Lutheran Christian Preschool for children ages 2-6 years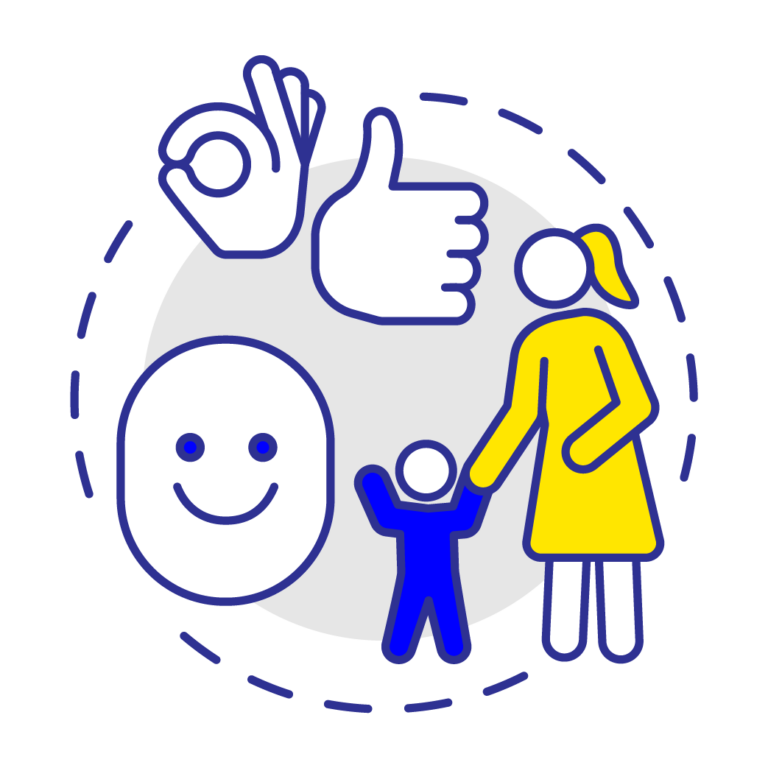 It's not easy to entrust your child to someone else. That is why we only hire qualified teachers from trusted referrals. Your little ones will get the love and nurture they are used to receiving at home.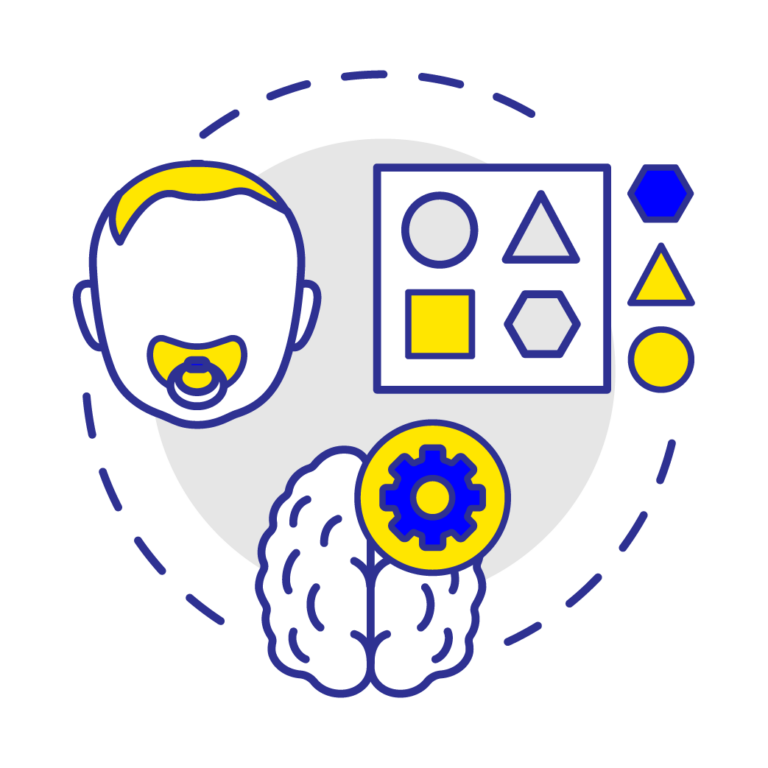 Emphasizing a growth mindset, we teach children social skills, problem-solving, and conflict resolution so they can form healthy relationships with their peers.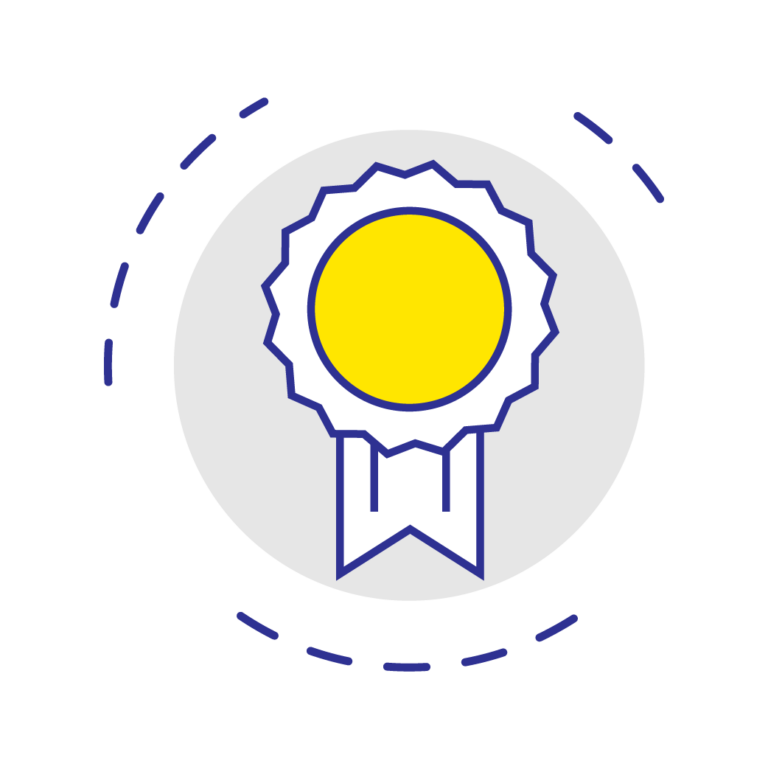 Trinity Lutheran Preschool is proud to be licensed by California Social Services. Our classrooms are designed to meet the child's specific age group needs while being bright, cheerful, and loving!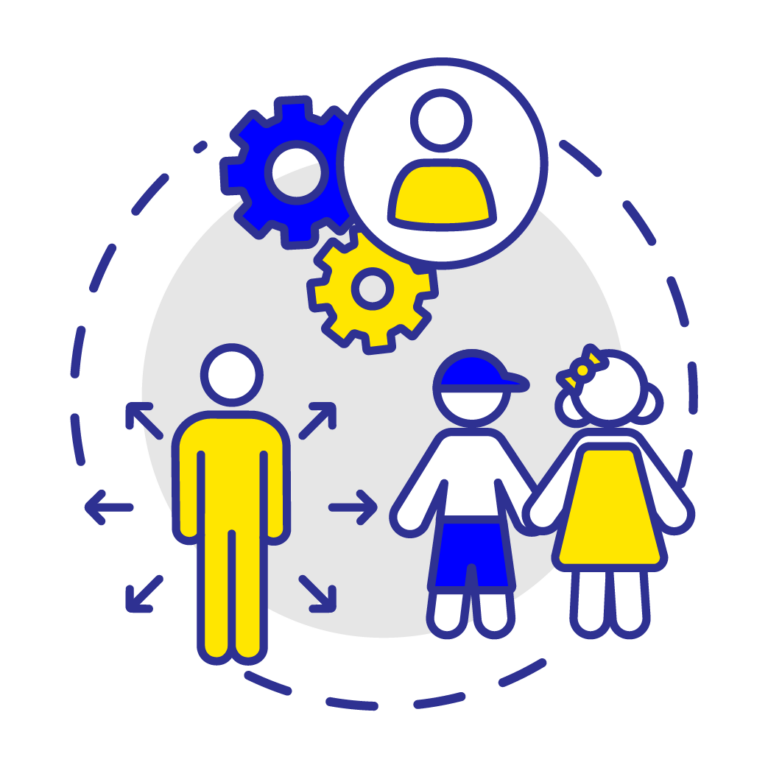 The Trinity Interactive Learning Framework gives your preschooler the structure and academic foundation they need to thrive and excel in Kindergarten
Welcome to Trinity Lutheran Church Preschool
Congratulations!  You are going to be so happy that you found us!  Our preschool is a hidden gem in Anaheim Hills, CA.  We frequently hear that we are the best kept secret in Orange County.  With our small class sizes, loving teachers, safe-gated campus, and Christian guiding principles, our school is the perfect choice for your preschool child.  Now that you have found us, rest assured that you have found an extension to your family. 
With God as our foundation, our preschool program has been developed to provide a safe and loving environment for your child.  At Trinity Preschool, children learn and experience the world around them through interactive play as well as directed instruction. 
Being a part of Trinity is like being a part of a big wonderful extended family and we would love you to be a part of it.  We would love the opportunity to meet you.  We currently offer virtual and weekend tours, be sure to make an appointment to see our beautiful campus.  We look forward to helping your child grow!
We Can't Wait to Meet You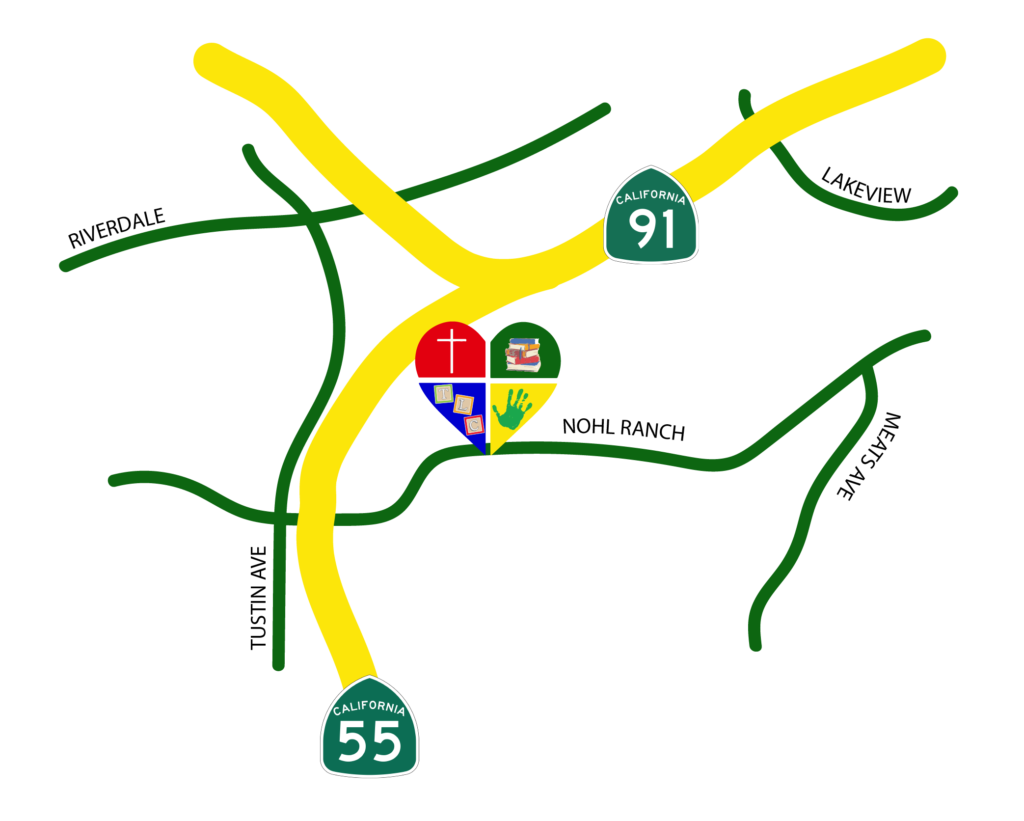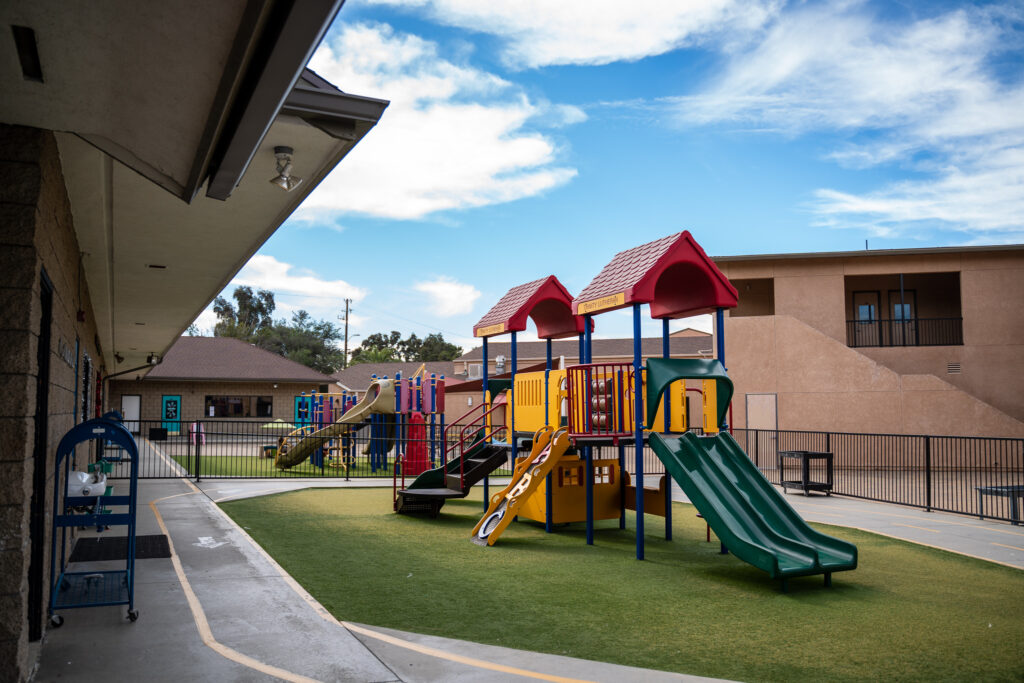 Located seconds from the 55 and 91 Freeway, in Anaheim Hills, California.
Interested In Our Program or Pricing?
Contact us today and we will send you some pricing information as well as general information as soon as possible. Thank you!